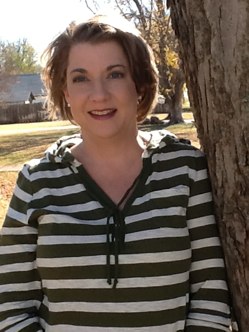 What's your first and last name?
What do you teach / what is your 'title' at school?
How are you involved in education?
I teach 21 precious first graders. I am always looking for new ideas to help prepare my students for their futures.
What does your ideal school or classroom look like?
My ideal classroom looks like students using technology to learn all the skills they need to be successful learners.
If you were to lead a session at Edcamp, what would it be about?
I would like to learn more about "all things" google, twitter, and using technology to further common core standard lessons.
---
If you are attending EdCampOKC, we'd love to feature your information here too! Please submit this contribution form, including a small photo we can use in your post.