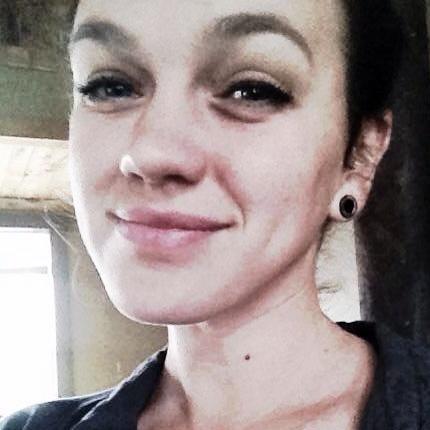 What's your first and last name?
What do you teach / what is your 'title' at school?
Educational Technology Integration Specialist/MS ELA
How are you involved in education?
I am currently a 6th and 7th grade ELA teacher in a rural school just north of Tahlequah, OK.
As the school's Educational Technology Integration Specialist (ETIS), I helped to launch and maintain our 1:1 program alongside my team teachers and administrators.
What does your ideal school or classroom look like?
At the core of an ideal learning environment is a safe and healthy learning space with positive teacher/student relationships at its core. Students are challenged to interact with curriculum, solve problems, and create. Teachers and students are empowered to collaborate and value others' strengths.
If you were to lead a session at Edcamp, what would it be about?
I would love to attend or lead a session on embedding technology into instruction to promote higher order thinking skills and student engagement with an emphasis on Middle School students and their developmental needs.
or
Exploring digital citizenship in an age of over sharing. How can educators model positive behaviors and when and how is it to intervene and interact with students via social media.
Are you on Twitter?
---
If you are attending EdCampOKC, we'd love to feature your information here too! Please submit this contribution form, including a small photo we can use in your post.