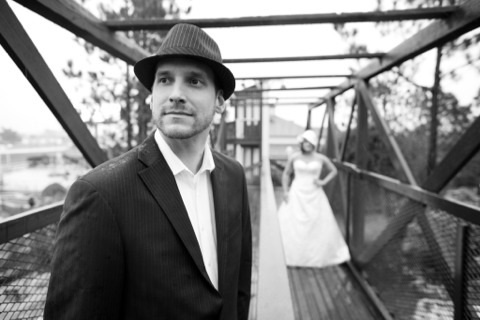 What's your first and last name?
What do you teach / what is your 'title' at school?
Digital Sales Manager @ Barnes & Noble, iOS, android, emerging technologies @ MetroTech
How are you involved in education?
I was the technology mentor for the Oklahoma ArtScience Prize last year. I just started a non profit called HOPE for soap that works to bring bare essentials to victims of domestic violence. I am an Adjunct professor at MetroTech springlake as well as Platt college. I also am a digital manager for Barnes and Noble and have helped various schools to ontegrate NOOK devices into their classrooms.
What does your ideal school or classroom look like?
A class where learning, teaching, and understanding are not limited by technology or those using it. I believe that education and true learning are not always taught by the teacher, but should be a collaborative effort between teacher and student.
If you were to lead a session at Edcamp, what would it be about?
Integrating technology in the classroom. Discussion and Q&A about advantages and disadvantages of tablets, laptops, etc. open discussion about what is REALLY needed to fix our education system (and in my opinion it's not more technology)
Do you have a website or blog?
Are you on Twitter?
---
If you are attending EdCampOKC, we'd love to feature your information here too! Please submit this contribution form, including a small photo we can use in your post.