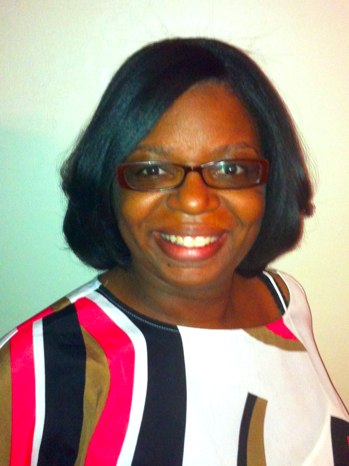 What's your first and last name?
What do you teach / what is your 'title' at school?
Math Teacher/Technology Coach
How are you involved in education?
For six years, I taught high school mathematics. I left the classroom to help teachers integrate technology for a year and a half. Now, I am taking a semester to write a book before returning to the classroom.
What does your ideal school or classroom look like?
My ideal classroom is students only working on one standard—learn, unlearn and relearn.
If you were to lead a session at Edcamp, what would it be about?
Project-based Learning and Math Common Core
Do you have a website or blog?
Are you on Twitter?
---
If you are attending EdCampOKC, we'd love to feature your information here too! Please submit this contribution form, including a small photo we can use in your post.