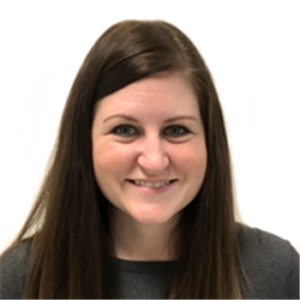 What's your first and last name?
What do you teach / what is your 'title' at school?
Early Childhood Coordinator
How are you involved in education?
I am involved in a lot of great things in education! I work with a number of partners and through grants to ensure access to early childhood programming – Early Birds/Smart Start in the Schools, Parents as Teachers, childcare programming for teen parents. I also support early childhood teachers PK-1st grade in the district.
What does your ideal school or classroom look like?
My ideal school/classroom looks like students and teachers engaging in the learning process. I love seeing the joy of learning happening in the classroom.
If you were to lead a session at Edcamp, what would it be about?
Anything early childhood!
Are you on Twitter?
---
If you are attending EdCampOKC, we'd love to feature your information here too! Please submit this contribution form, including a small photo we can use in your post.