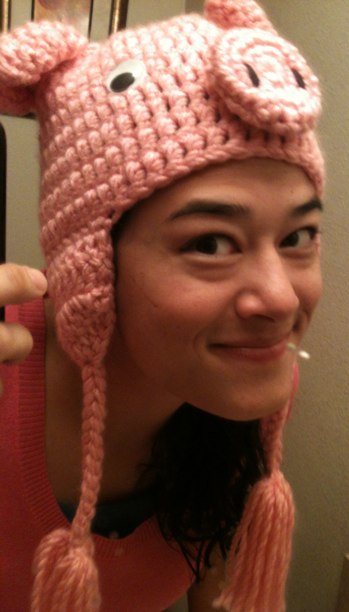 What's your first and last name?
What do you teach / what is your 'title' at school?
How are you involved in education?
I teach 8th grade science and also chair our combined mid-high school science department.
What does your ideal school or classroom look like?
My ideal classroom is one where students can work at their own level and see the connections between what they're doing and why it's important.
If you were to lead a session at Edcamp, what would it be about?
Common assessments and sharing instructional ideas with others, even if you don't teach the same thing.Also, running labs in a middle school science classroom.
---
If you are attending EdCampOKC, we'd love to feature your information here too! Please submit this contribution form, including a small photo we can use in your post.