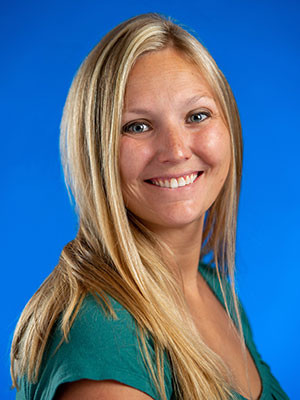 What's your first and last name?
What do you teach / what is your 'title' at school?
Executive Director, TLI Oklahoma
How are you involved in education?
I lead a nonprofit organization focused on building the instructional capacity of adults – teachers and leaders. I started as a classroom teacher and moved into an instructional coaching role. It was in that role that I became obsessed with the power of instructional coaching. After a stint as Assistant Superintendent, I launched TLI in 2018 in response to the human capital crisis in Oklahoma.
What does your ideal school or classroom look like?
The classroom is safe, predictable, and caring. Kids know what to expect from their teacher (as far as emotional constancy and consistency), yet learning can be unpredictable. Kids demonstrate mastery and build confidence each day towards a larger goal.
If you were to lead a session at Edcamp, what would it be about?
Do you have a website or blog?
Are you on Twitter?
---
If you are attending EdCampOKC, we'd love to feature your information here too! Please submit this contribution form, including a small photo we can use in your post.