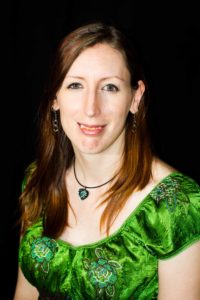 What's your first and last name?
What do you teach / what is your 'title' at school?
How are you involved in education?
I teach, I am heavily involved in my teachers' association, I'm a parent of a kindergartener, and I am a life long learner.
What does your ideal school or classroom look like?
Small class sizes, supportive administration, teacher autonomy, compassion and empathy from all sides, time to do what is needed, and a living wage.
If you were to lead a session at Edcamp, what would it be about?
Racial and Social Justice
If you are attending EdCampOKC, we'd love to feature your information here too! Please submit this contribution form, including a small photo we can use in your post.