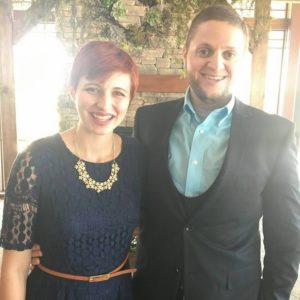 What's your first and last name?
What do you teach / what is your 'title' at school?
How are you involved in education?
I am a team leader for my school. I am a pre-ap math teacher. I enjoy challenging myself and hearing from other teachers.
What does your ideal school or classroom look like?
Having a large classroom with Chromebooks or laptops for each student. Having table with a cut out in the middle for supplies. Having an administration that backs me up for all of the new ideas that I want to try in the classroom.
If you were to lead a session at Edcamp, what would it be about?
Being creative in the math classroom.
Diversity and inclusion in the secondary classroom.
Are you on Twitter?
---
If you are attending EdCampOKC, we'd love to feature your information here too! Please submit this contribution form, including a small photo we can use in your post.