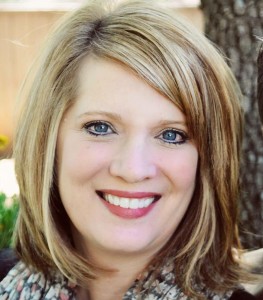 What's your first and last name?
What do you teach / what is your 'title' at school?
How are you involved in education?
I am an advocate for public education. My job revolves around ensuring students in my district have an effective learning environment and the resources needed to achieve to their highest potential. I'm always looking for ways to make the learning environment the best it can be for our students. I also never miss an opportunity to tell our community the great things going on in our school system. Then when needs arise, we already have supporters ready to help.
What does your ideal school or classroom look like?
A student centered, project/ problem based classroom with the teacher as the facilitator
If you were to lead a session at Edcamp, what would it be about?
Project/ Problem based learning or Career Pathways
Are you on Twitter?
---
If you are attending EdCampOKC, we'd love to feature your information here too! Please submit this contribution form, including a small photo we can use in your post.