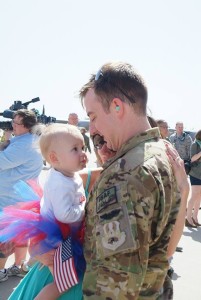 What's your first and last name?
What do you teach / what is your 'title' at school?
How are you involved in education?
Lifetime love of learning and advocate for kids.
What does your ideal school or classroom look like?
My idea school is a place where ever person is pulling on the same rope. A place where learning is measured by what kids can do, build or become. A place where laughter and noise are not only welcome but created, welcomed and promoted.
If you were to lead a session at Edcamp, what would it be about?
Real, authentic leadership.
Are you on Twitter?
---
If you are attending EdCampOKC, we'd love to feature your information here too! Please submit this contribution form, including a small photo we can use in your post.