Please join our PLAYDATE OKC Google+ Community! We will use that G+ space to share resources, links, and our learning during and after PLAYDATE OKC!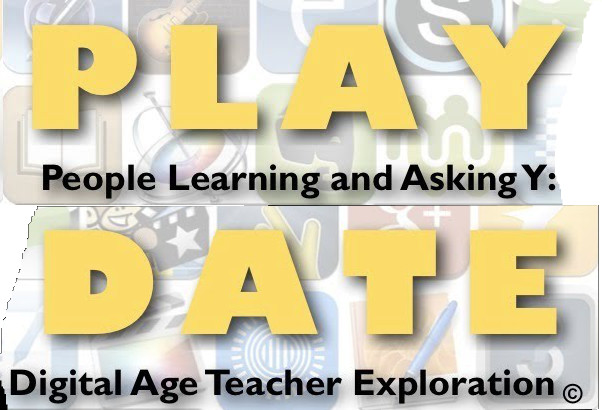 Also, if you are interested in helping us organize our first PLAYDATE OKC on Saturday, May 10th from 6 – 10 pm at John Marshall High School, please join our organizer team. We've had several initial meetings and are now expanding our group to include more people interested in helping.
Our next meeting is Wednesday, April 23rd via a Google Hangout from 7-8 pm. For future meetings we may move to Tuesday nights, but this week Wednesday will work best. Please RSVP to this event in our G+ community if you can or might be able to attend.
Thanks!