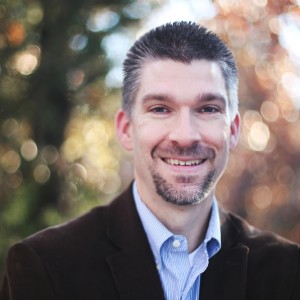 What's your first and last name?
What do you teach / what is your 'title' at school?
How are you involved in education?
I teach a course to preservice teachers about incorporating educational technology in their future classrooms. I am currently researching the benefits of Twitter as professional development, gamification of a maker space, and gamification in general. I also share how to start using educational technology every chance I get 🙂
What does your ideal school or classroom look like?
Hard to describe: windows all around so people can see in and students can write on them. iMacs and Windows computers around the edge, smartboard with Apple TV, students with internet connected devices, desks/tables that can be reconfigured into any way imaginable, and fun colors everywhere. No institutional looking items here!
If you were to lead a session at Edcamp, what would it be about?
1. Gamification
2. Flipped Classroom
3. Cool EdTech
4. Voxer
5. Twitter
6. Blogging
7. Mystery Skype
8. Podcast Creation
Do you have a website or blog?
Are you on Twitter?
---
If you are attending EdCampOKC, we'd love to feature your information here too! Please submit this contribution form, including a small photo we can use in your post.